Good Evening Fair Lawn Parents/Guardians, The Fair Lawn Board of Education is working with Strategic Educational Advantage ("SEA") Search firm to assist it in identifying a Superintendent of Schools to lead the Fair Lawn Public Schools. As part of this process, SEA is seeking input from our families. Your input will help build the profile, characteristics, and experience the new superintendent will possess. We thank you for assisting and your participation in this process. You are invited to participate on Tuesday, June 13th at 7:30pm in the FLHS Auditorium so that you can provide feedback and hear about the timeline and process. Thank you for participating if you are able to make it. Sincerely, Ron Barbarulo, FL BOE President

During Thursday's induction ceremony, sixteen students were welcomed as the newest members of the Memorial Middle School Chapter of the National Junior Honor Society. Congratulations, students and families, on this tremendous honor.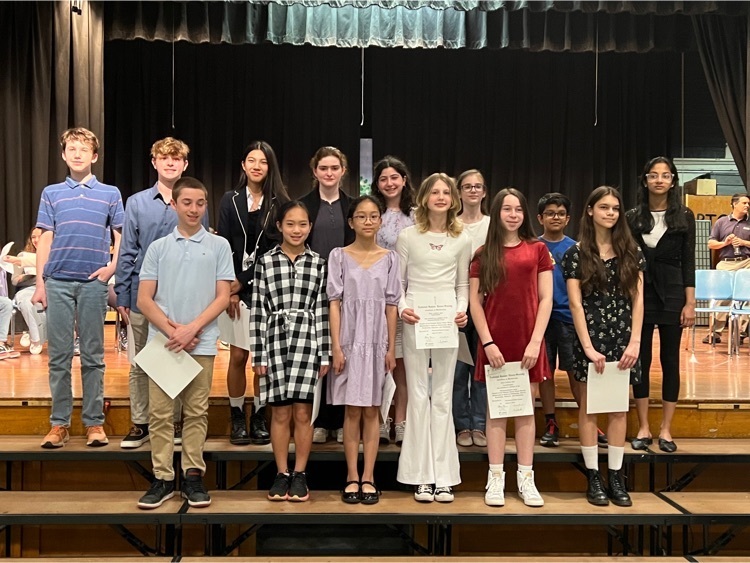 Memorial students and staff once again answered the school's motto, "Enter to Learn, Go Forth to Serve" as they competed in the Penny Power challenge. Students and staff participated to see which homeroom could collect the most pennies. Congratulations to Mrs. Eckel's 7th grade homeroom who collected over $240 in pennies! When the pennies from all homerooms were combined, Memorial was able to generously donate $1,238 to Adopt-a-Soldier Platoon. Mrs. Krutchkoff visited Memorial on Friday during the annual Hoops for Humanity event to accept the donation on behalf of all the volunteers at Adopt-a-Soldier Platoon. Well done, Memorial Falcons!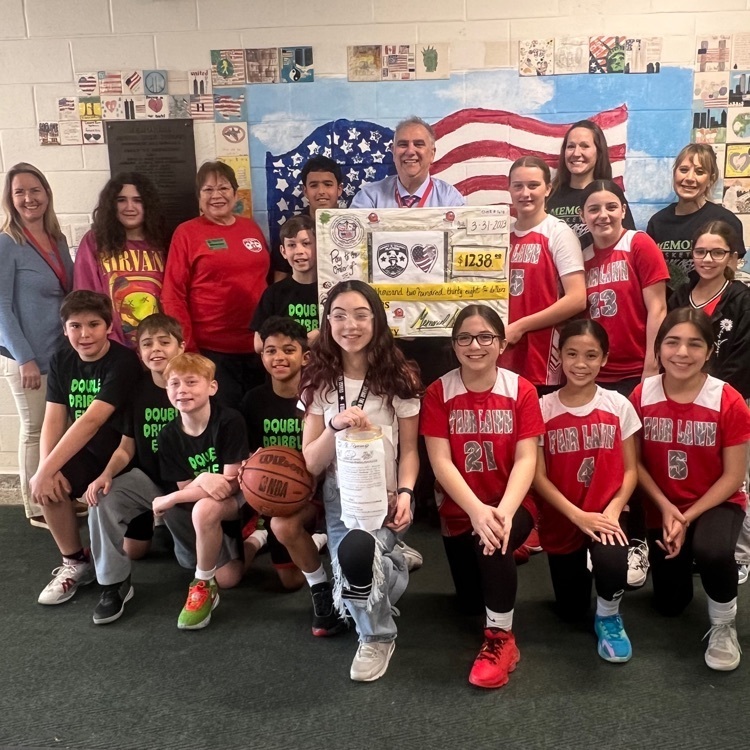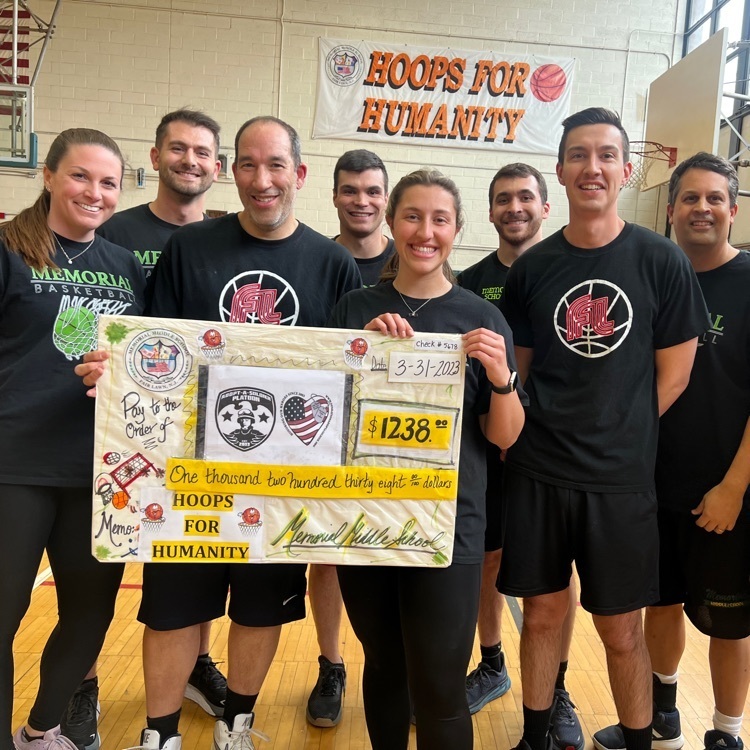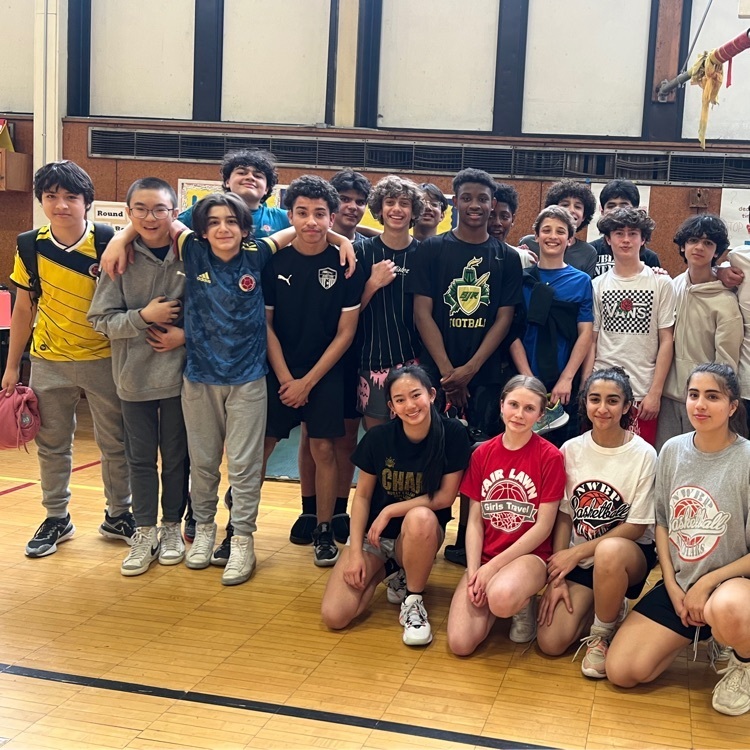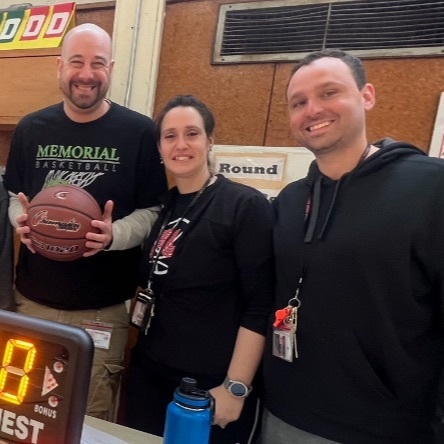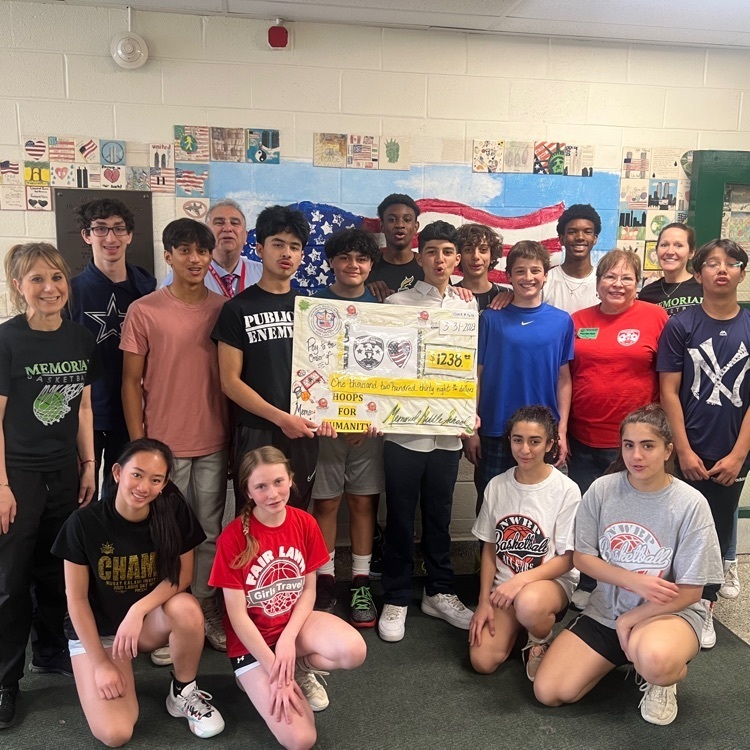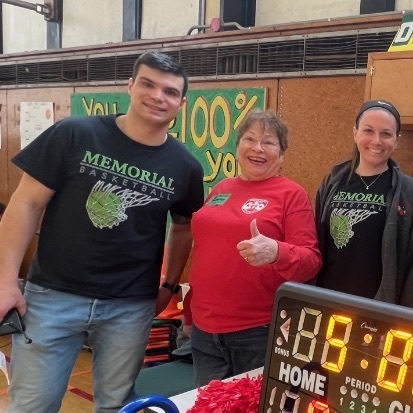 Eighth graders at Memorial visited the Holocaust Museum & Center for Tolerance and Education at Rockland Community College for a day of learning and reflection. A special thank you to Mr. Khoudja for organizing such a wonderful experience, and Ms. Lipke for hosting our students and providing a personalized tour of the museum. Students also participated in an outstanding Moral Courage workshop, led by Ms. Suss, which challenged our students to ask themselves, "What would you do?" and to "Become a Truth Seeker". We look forward to returning again next week with another group of Memorial 8th grade students.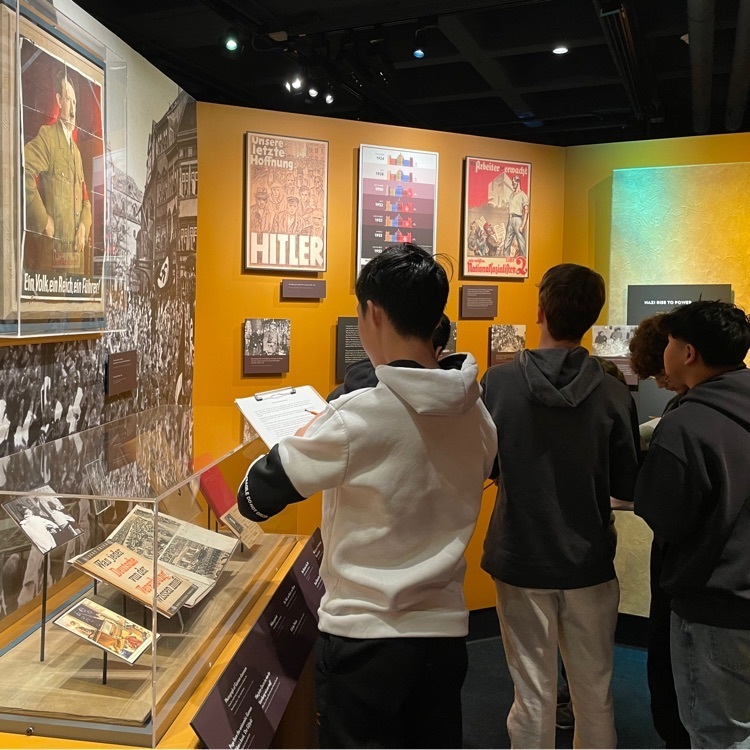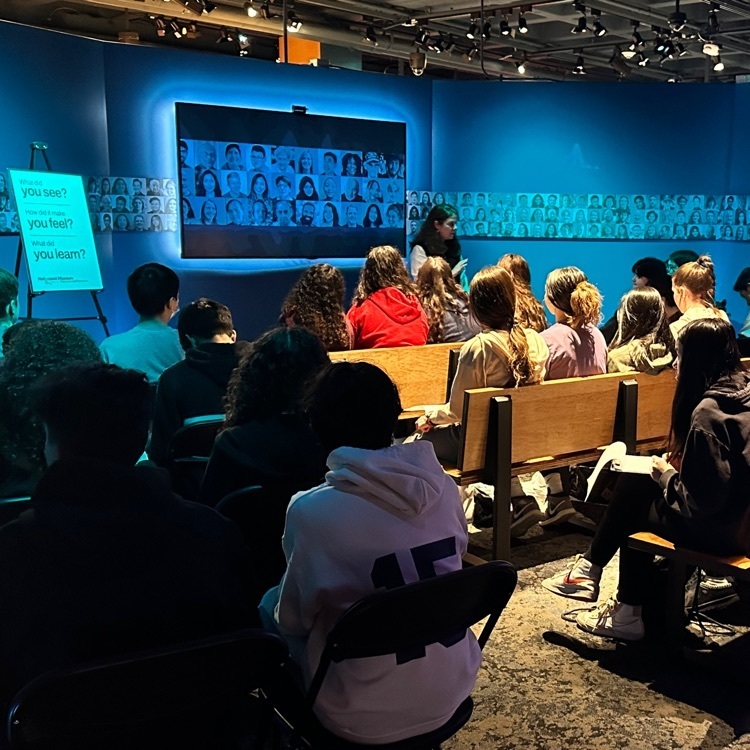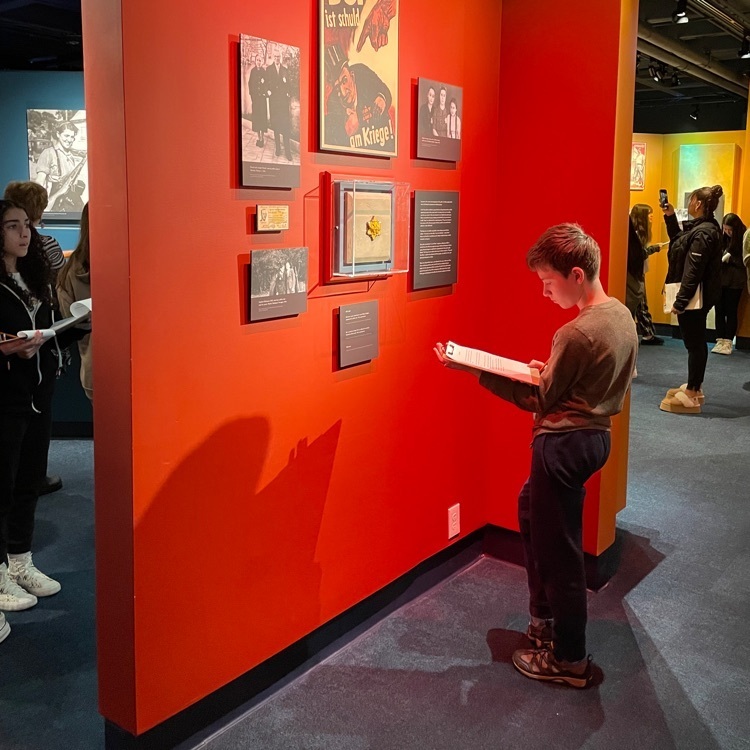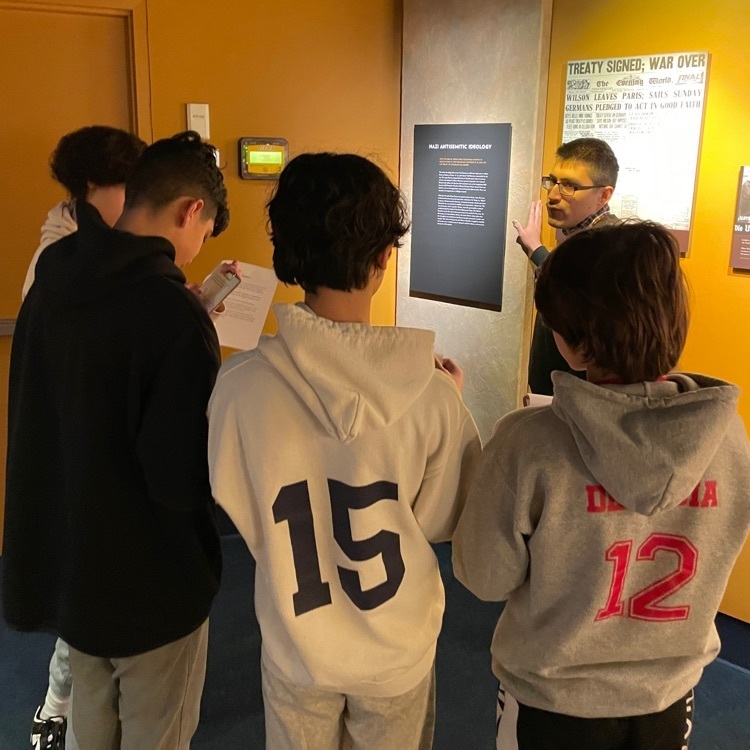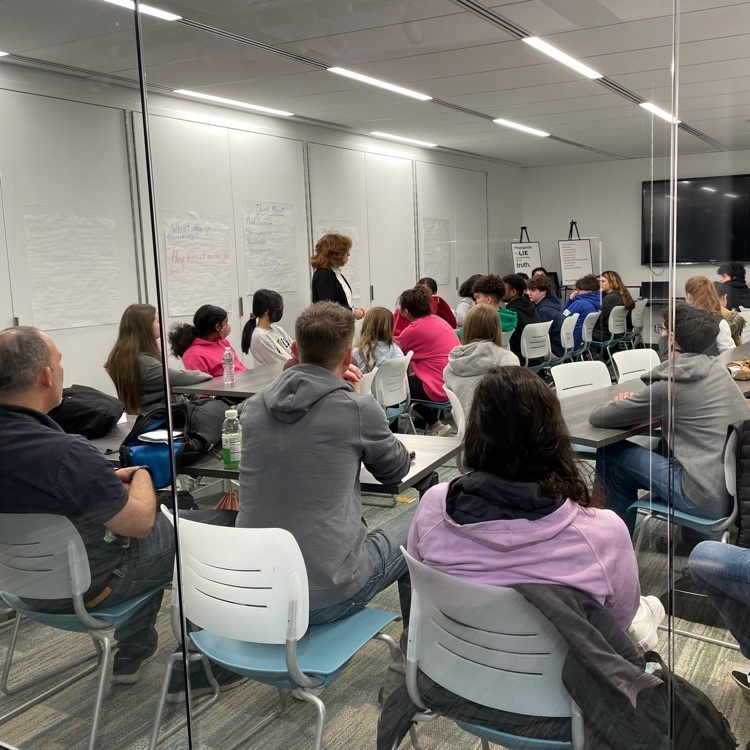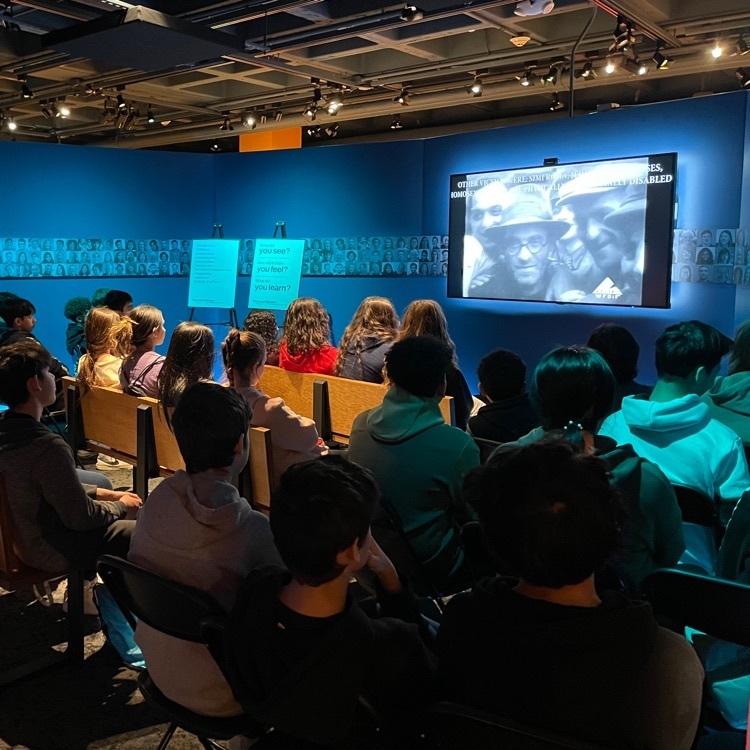 Memorial Middle School's Drama Club presents: Shrek Jr., The Musical Friday, March 10 at 7:00 p.m. Saturday, March 11 at 6:00 p.m. General Admission Adults: $10 Students: $8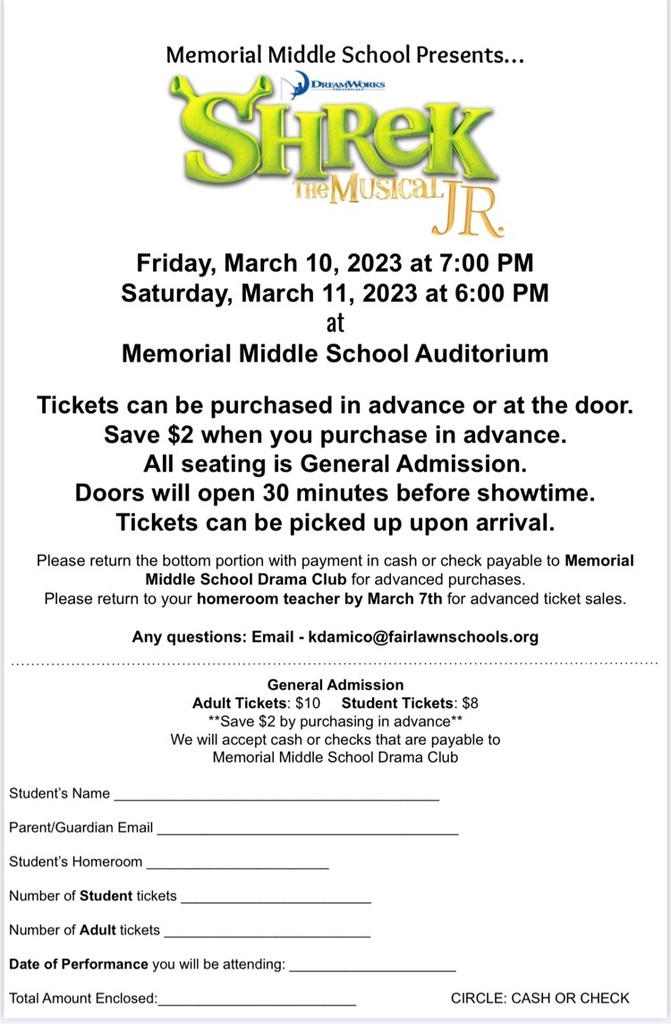 Memorial Middle School Spirit Week is this week. Show your school spirit: Monday: NFL Monday (wear a team jersey, sweatshirt, t-shirt, hat) Tuesday: Happy Valentine's Day! (wear pink or red) Wednesday: Disney Day Thursday: Red, white, and blue OR a shout out to our community's healing hands (EMS, fire, police, crossing guards, and so many more)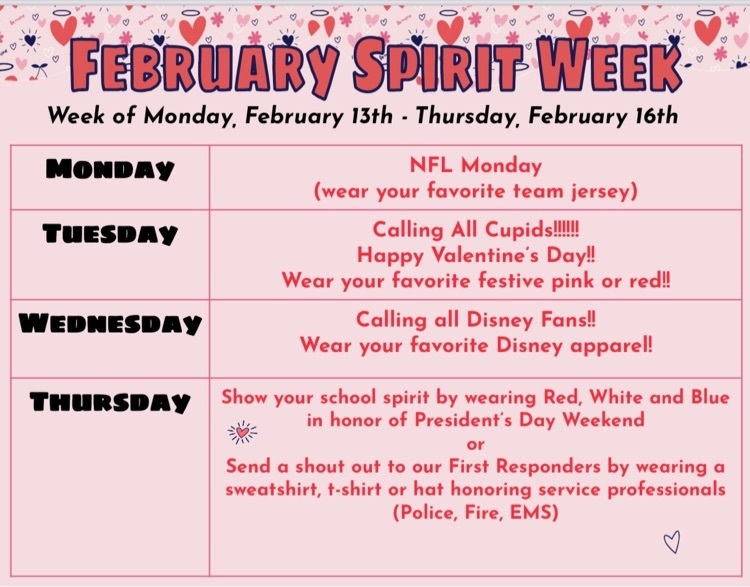 Memorial Middle School students delivered hundreds of handmade cards to Mrs. MacClements, the Age-Friendly Coordinator of Fair Lawn for All Ages. With the help of Mrs. MacClements, students' cards will help spread love and smiles to Fair Lawn Senior Citizens this Valentine's Day.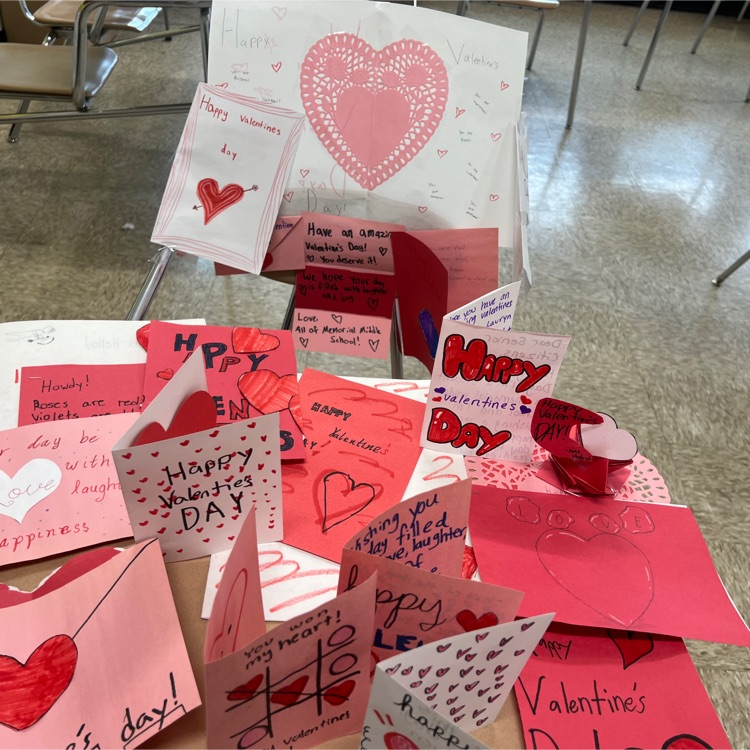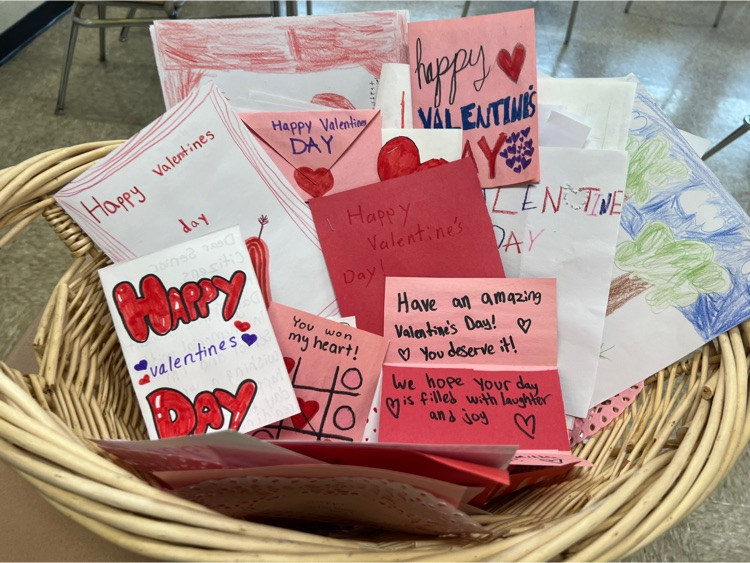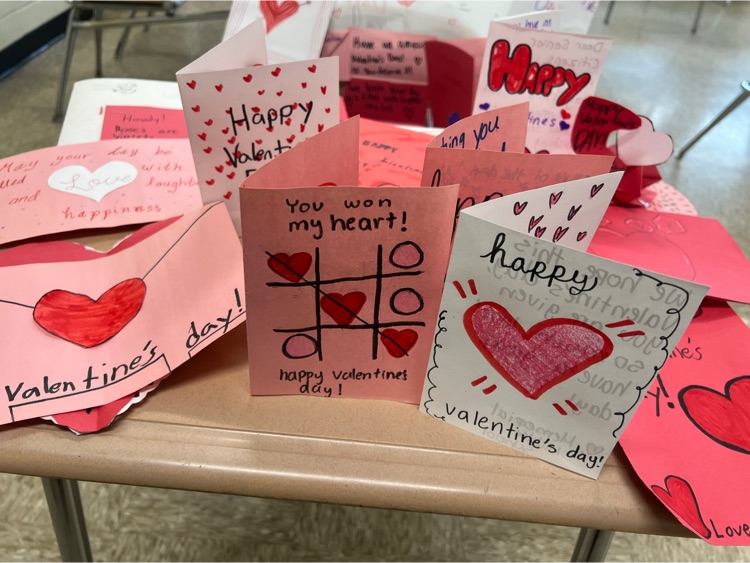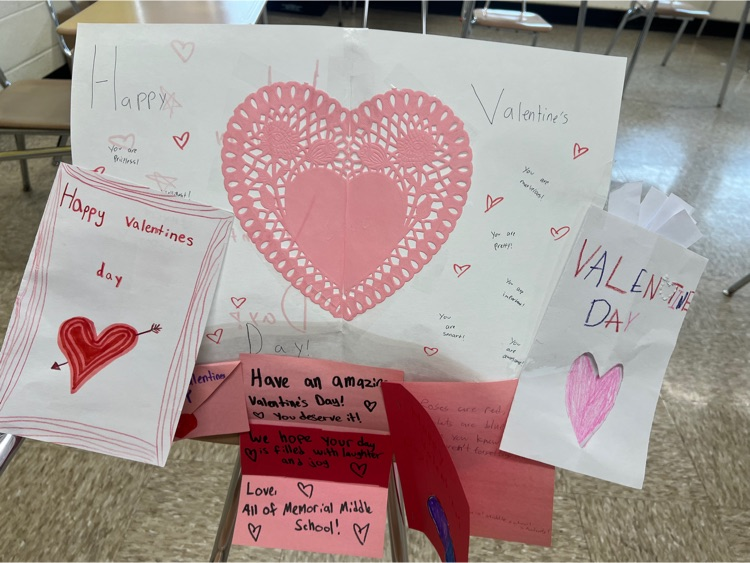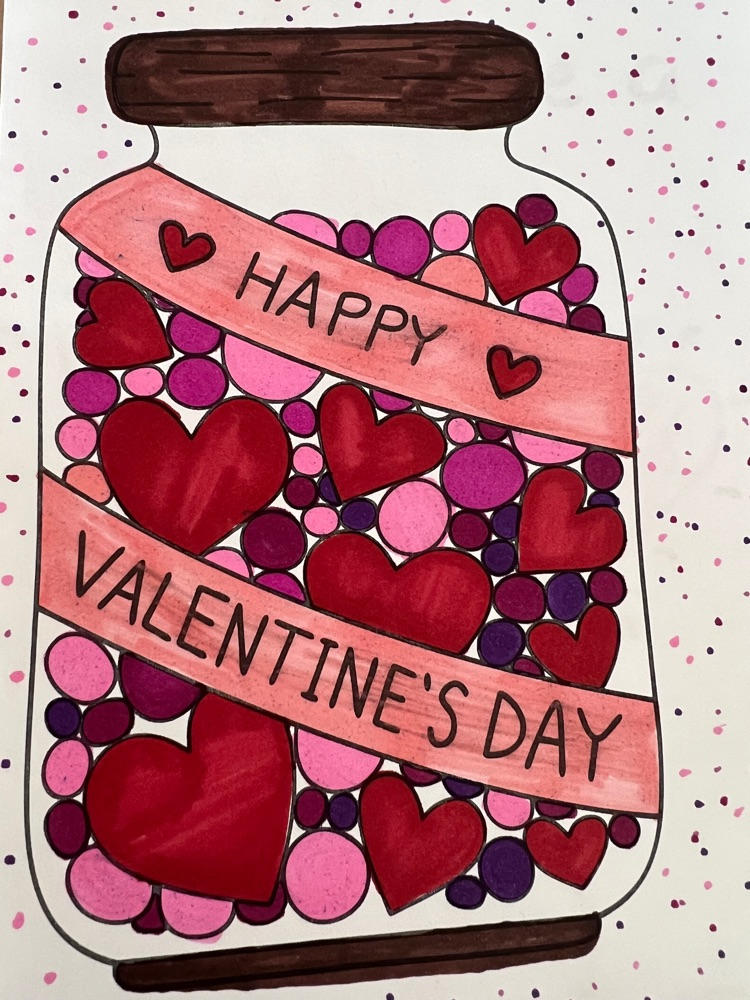 On Thursday, January 26, the Supervisor of School Counseling and Student Wellness, Mrs. Gupta, kicked off an assembly at Memorial. The Fair Lawn High School Guidance Department teamed up with Memorial's guidance counselors to present to our 8th grade students about high school requirements, upcoming high school scheduling, and all the exciting programs and clubs available to them next year at FLHS. Go Cutters!!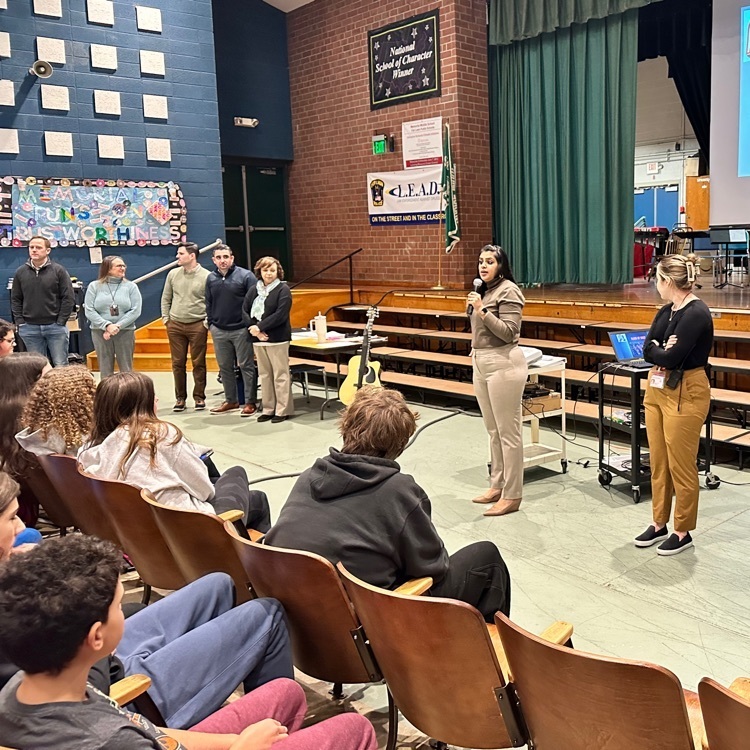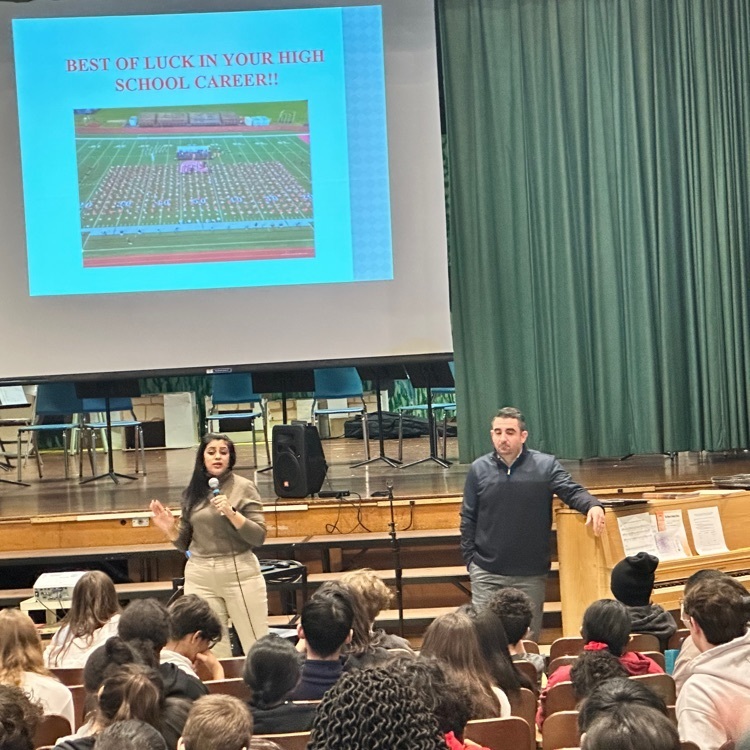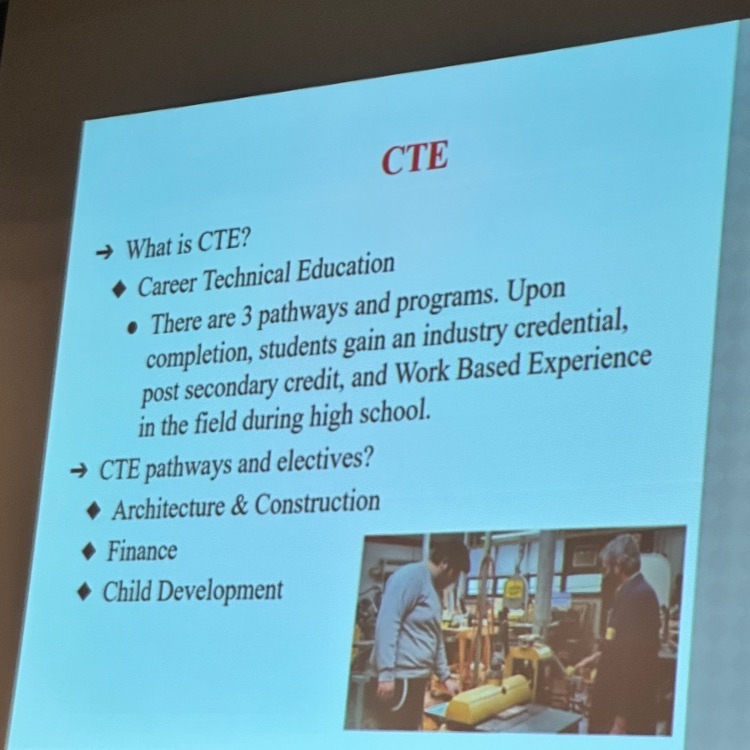 Memorial Middle School continues to celebrate and honor the life and legacy of Dr. Martin Luther King, Jr. with the construction of our Dream Towers as we continue our "Do Something Challenge". Students and staff used this opportunity to have meaningful conversations and to reflect on what it means to drive positive change through the power of connection. We have already received hundreds of clouds, with each cloud representing the dream of a Memorial student or staff member, and more clouds are still being added.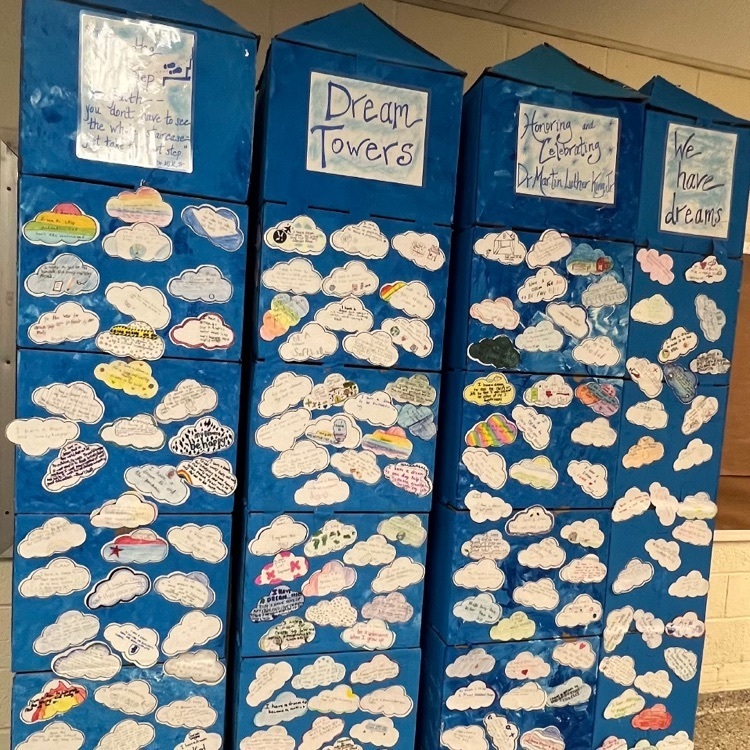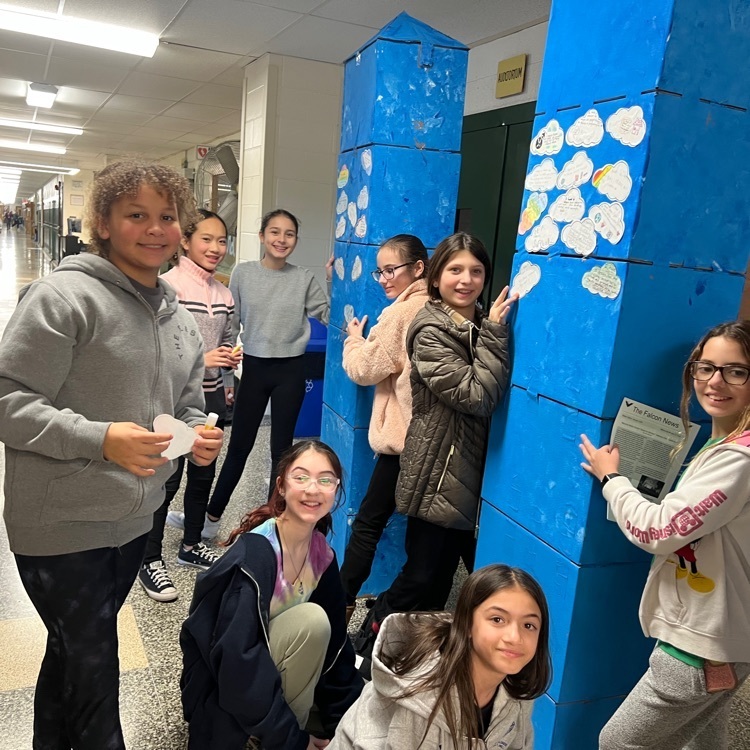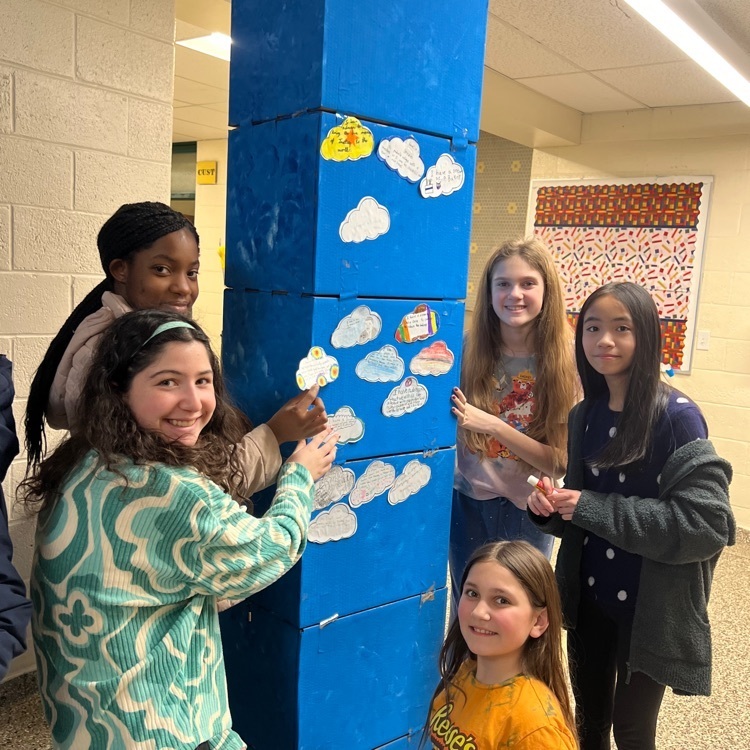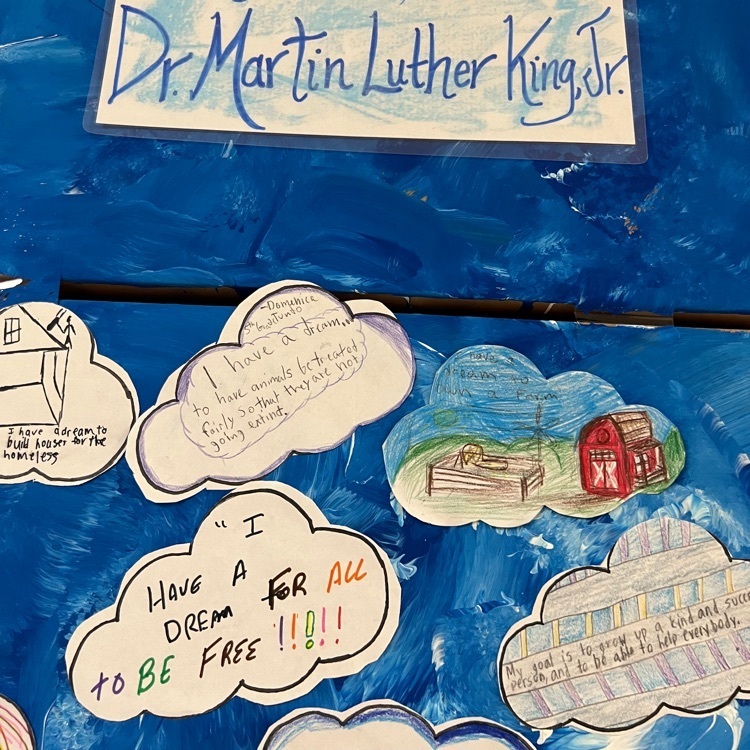 Happy Lunar New Year! 2023 is the Year of the Rabbit. Memorial's World Culture Club celebrated Lunar New Year this week as they demonstrated the dragon dance. It is believed that the dragon dance drives away evil and ushers in good luck for the community.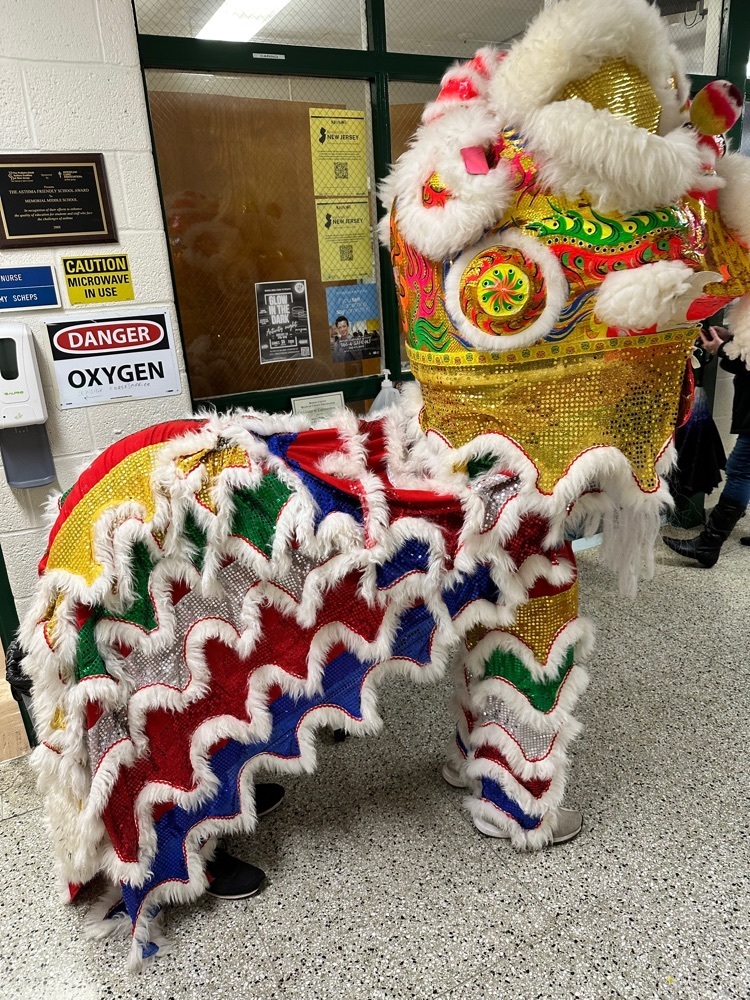 All Fair Lawn middle school and high school parents and guardians are cordially invited to an evening with Chris Singleton. WHEN: Thursday, January 19 at 7:00 p.m. WHERE: Memorial Middle School Auditorium No Registration Required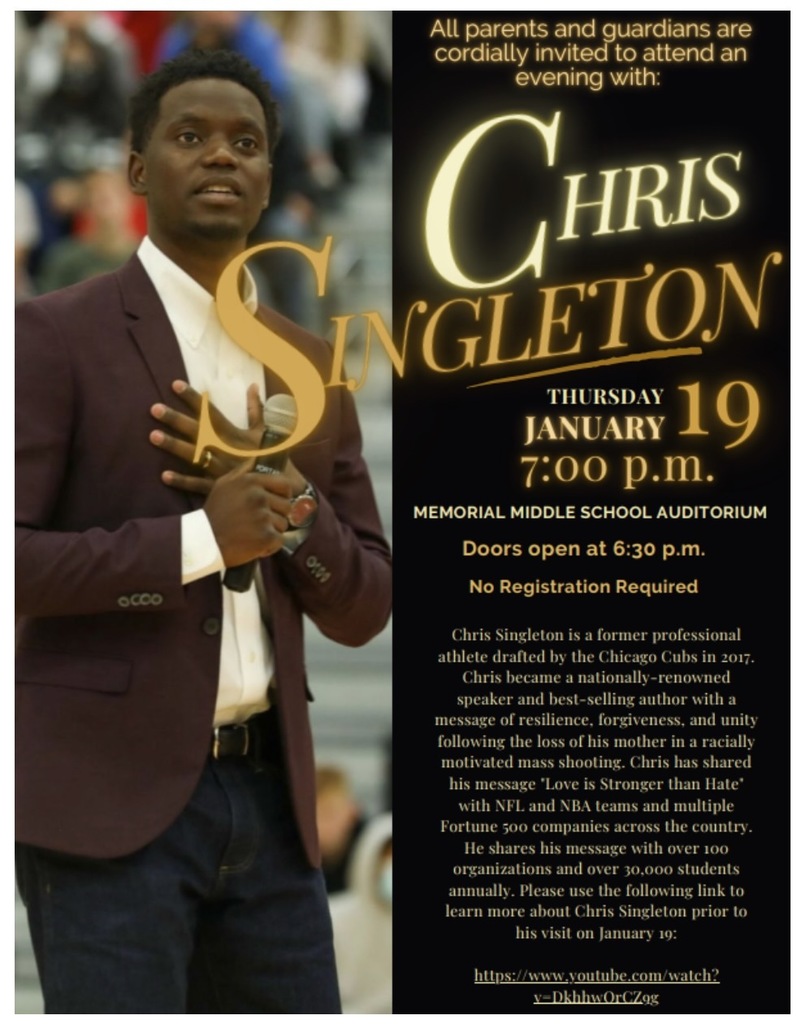 CHRIS SINGLETON VISITS FAIR LAWN All Fair Lawn middle school and high school parents and guardians are cordially invited to an evening with Chris Singleton. WHEN: Thursday, January 19 at 7:00 p.m. WHERE: Memorial Middle School Auditorium No Registration Required Chris Singleton is a former professional athlete drafted by the Chicago Cubs in 2017. Chris became a nationally-renowned speaker and best-selling author with a message of resilience, forgiveness, and unity following the loss of his mother in a racially motivated mass shooting. Chris has shared his message "Love is Stronger than Hate" with NFL and NBA teams and multiple Fortune 500 companies across the country. He shares his message with over 100 organizations and over 30,000 students annually. Please use the following link to learn more about Chris Singleton prior to his visit on January 19:
https://www.youtube.com/watch?v=DkhhwOrCZ9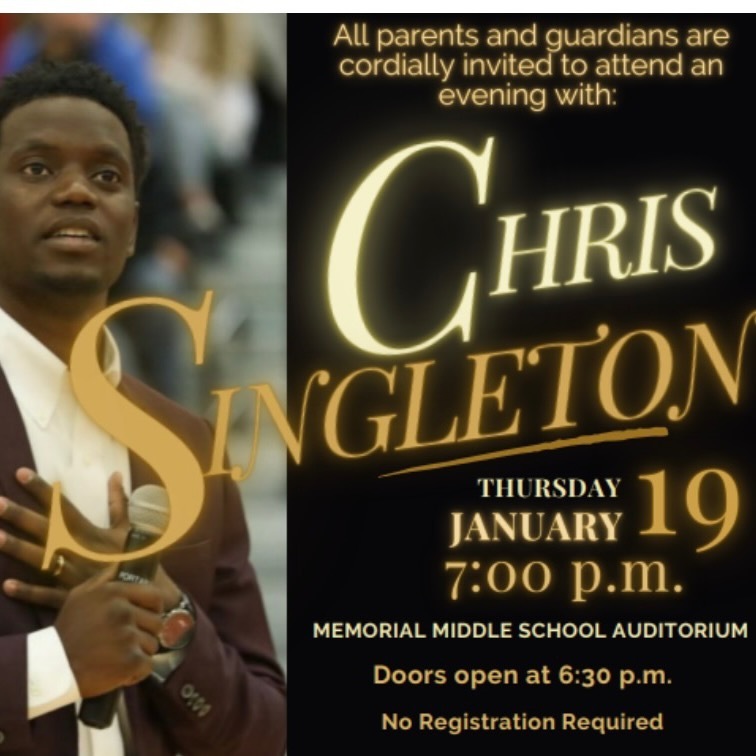 Congratulations to Zach D for winning the 2022 - 23 Memorial Middle School Geography Bee!


On behalf of your colleagues, students, and the MMS community, congratulations to Mr. Pizzuta on being named this year's Teacher of the Year and to Mr. Ott on being named this year's Educational Services Professional of the Year at Memorial Middle School!